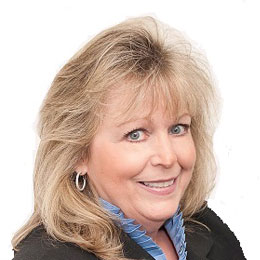 Catherine Driscoll, LUTCF
Executive Sales Representative
Burlington, MA
Get a quote with
Catherine
Begin your free online quote
Get a quote with
Catherine
Begin your free online quote
Get a quote with
Catherine
Begin your free online quote
My office
25 Corporate Drive, Suite 240
Burlington, MA 01803
I joined Liberty Mutual in 1978. Throughout the course of my career I have received numerous awards including membership in the Liberty Leaders and the Liberty Life Leaders clubs. My husband and I have one child. Please explore my website for more information so that I may contact you with a no obligation insurance analysis.
Please contact me today to learn more about our complete coverage plans designed to protect you, your home, and your automobile.
Licensed in: Massachusetts, New Hampshire

Awards & Honors
Lamplighter Award

The Lamplighters Club was designed to recognize initial Life and Annuity Sales efforts.

Liberty Leaders

The Liberty Leaders Club recognizes and honors the top 12% of outstanding performance in the sale of Personal Lines policies.

Liberty Life Leaders

The Liberty Life Leaders Club recognizes and honors outstanding performance of the 12% of the salesforce in the sale of Personal Life Insurance and Annuities.