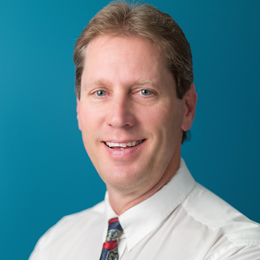 Eric Phillips
Sales Representative
Tucson, AZ
My office
333 North Wilmot Rd., Suite 100
Tucson, AZ 85711
My name is Eric Phillips and though I only joined Liberty Mutual in 2014, I have been doing business in Tucson since 1997. I have a passion for helping homeowners achieve and protect their dreams. I am a proud member of the Oro Valley and Marana Chambers of commerce, BNI, TAR and I am also an avid volleyball player. My wife and grown daughter share my belief in community activism and we all volunteer with several organizations.

At Liberty Mutual, we are committed to offering affordable insurance programs to help you lead a safer more secure life. I believe in our Liberty Mutual motto of "helping people live safer, more secure lives."
Please contact me today to learn more about our complete coverage plans designed to protect you, your home, and your automobile.