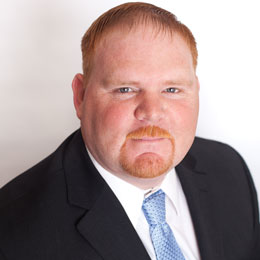 Greg Haag
Lead Sales Representative
Murfreesboro, TN
My office
2615 Medical Center Parkway, Suite 680
Murfreesboro, TN 37129
Hello, my name is Greg Haag and I have been with Liberty Mutual since 2011. In those years I have been able to provide countless clients with superior products at the most competitive prices on the market. My success at Liberty has been abundant thanks to my many clients I have worked with along the way. I have been blessed to be names a Liberty Leader and Liberty Life Leader as well as a 5 time Masters of Life and Mulligans of Life contest winner. Here at Liberty Mutual we are committed to helping you find a comprehensive, cost-effective personal insurance plan and myself and my team would love to help.
Please contact me today to learn more about our complete coverage plans designed to protect you, your home, and your automobile.
Awards & Honors
Lamplighter Award

The Lamplighters Club was designed to recognize initial Life and Annuity Sales efforts.

Liberty Leaders

The Liberty Leaders Club recognizes and honors the top 12% of outstanding performance in the sale of Personal Lines policies.

Liberty Life Leaders

The Liberty Life Leaders Club recognizes and honors outstanding performance of the 12% of the salesforce in the sale of Personal Life Insurance and Annuities.
Get to know my team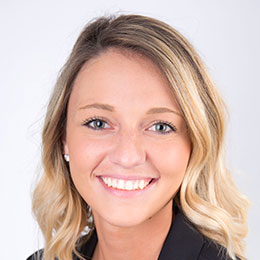 Amy Allbritten
Sales Associate
My name is Amy Allbritten and I graduated from Middle Tennessee State University in May of 2018. I started as an intern at Liberty Mutual Insurance in December of 2017, and accepted a full-time position in May of 2018. Since then, I have worked to get my insurance license and am now fully licensed in auto, home, and life insurance.