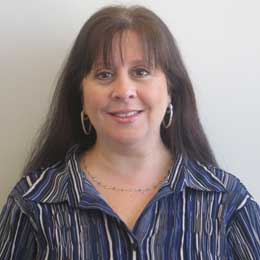 Kathi Donnelly
Sales Representative
Uniondale, NY
Get a quote with
Kathi
Begin your free online quote
Get a quote with
Kathi
Begin your free online quote
Get a quote with
Kathi
Begin your free online quote
I am excited about the wide range of cost-effective programs Liberty Mutual has to offer. My husband and I have 2 children. I am very active with my son's wrestling team.

At Liberty Mutual, we are committed to offering affordable insurance programs to help you lead a safer more secure life.
Please contact me today to learn more about our complete coverage plans designed to protect you, your home, and your automobile.