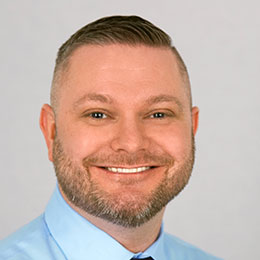 Ken Horn, LUTCF
Senior Sales Representative
Orland Park, IL
Get a quote with
Ken
Begin your free online quote
Get a quote with
Ken
Begin your free online quote
Get a quote with
Ken
Begin your free online quote
My office
14225 95th Ave., Suite 459
Orland Park, IL 60462
Hello, my name is Kenneth W. Horn Jr. I have worked for Liberty Mutual since 2010, and am proud to say I represent one of the best insurance companies in the industry. My team is one of the top teams in the country at Liberty Mutual Insurance. We offer exceptional value to our clients by keeping our fingers on the pulse of the insurance industry so you don't have to.

I graduated from Southern Illinois University. I am married and have two young children. I grew up in a family of insurance professionals, where I learned at an early age the value of having the right coverage to protect what matters most. We are dedicated to serving your insurance needs. Call, text or email us today if you're interested in reviewing your coverage.
Please contact me today to learn more about our complete coverage plans designed to protect you, your home, and your automobile.
Licensed in: Ohio, Iowa, Wisconsin, Missouri, Michigan, Indiana, Illinois, Arizona, Tennessee

Awards & Honors
Lamplighter Award

The Lamplighters Club was designed to recognize initial Life and Annuity Sales efforts.

Liberty Elite

Liberty Elite was introduced to honor and recognize the top 1% of Sales Representatives in the sale of Personal Lines policies.

Liberty Leaders

The Liberty Leaders Club recognizes and honors the top 12% of outstanding performance in the sale of Personal Lines policies.
Get to know my team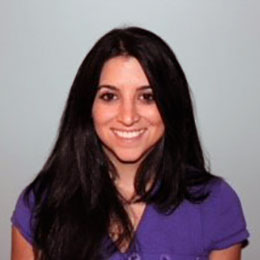 Ali Sintic
Sales Associate
Joined Liberty Mutual in 2013 as a Sales Rep and now assists on Team Horn
Graduated from University of Iowa with a degree in Psychology and minor in Sociology
Volunteers at the food pantry in her previous home town of Westchester
Is extremely passionate about her clients. She takes to time to learn their unique situations and protests them for their needs so that they are not underinsured
Feel free to reach her on her cell at 1-708-582-9585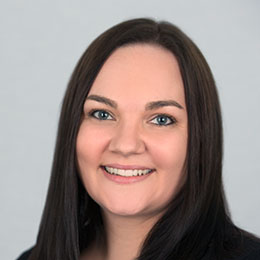 Autumn Conrad
Sales Associate
I joined liberty mutual in 2018 as a sale associate
Graduated from Colorado Technical University with a degree in Business Management
Family oriented person that wants to help every family with all of their insurance needs
Is very passionate about helping each and every client with all their different needs. She takes time to get to know you and your situation and will helps you get fully protected
Feel free to reach her on her cell 1-515-943-8454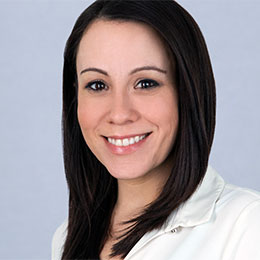 Tabatha Roberts
Sales Associate
I joined Liberty Mutual in 2019 as a Sales Associate
Graduated from Western Michigan University with a Master's Degree in Intercultural Communication
Spends most of her time with her rambunctious toddler
Passionate about helping people understand how to better protect their family
Can be reached on her cell 1-630-835-4801