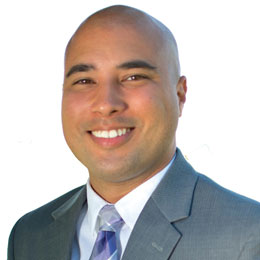 Kenneth Carson
Sales Representative
Elk Grove, CA
Get a quote with
Kenneth
Begin your free online quote
Get a quote with
Kenneth
Begin your free online quote
Get a quote with
Kenneth
Begin your free online quote
My office
9381 E Stockton Blvd, Suite 114
Elk Grove, CA 95624
Joined Liberty Mutual Insurance in 2014
Graduated from Sacramento State University with a degree in Business Operations Management
Serving clients in Sacramento, CA; Greater San Francisco Bay Area, CA; Central Valley, CA
Interested and involved with Competitive SnowboardCross Racing
I enjoy getting to know my customers and their unique situation, needs and personal circumstances
I help my clients by providing the expert advice needed to make informed insurance decisions
I work personally with my clients to recommend coverage levels and options customized for each life-stage
Please contact me today to learn more about our complete coverage plans designed to protect you, your home, and your automobile.
Licensed in: California
License #: CA Lic#0J02767

Get to know my team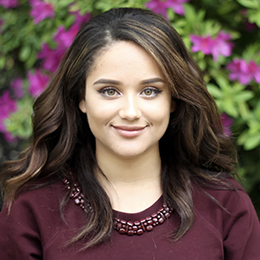 Taylor Navarro
Sales Associate
I joined Liberty Mutual Insurance in 2017. I graduated from University of Phoenix with a Bachelor's Degree in Criminal Justice. I serve clients in Sacramento, CA, Greater San Francisco Bay Area, CA, and Central Valley, CA. My interests involve photography, and being a mommy and wife. I work personally with Kenneth Carson to help provide our clients with personalized options and coverage levels for each of their life stages.