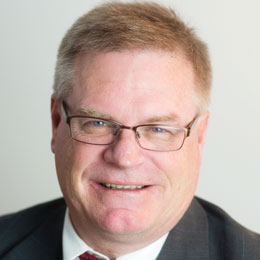 Mark Meyer
Executive Sales Representative
Mendota Heights, MN
Get a quote with
Mark
Begin your free online quote
Get a quote with
Mark
Begin your free online quote
Get a quote with
Mark
Begin your free online quote
My office
1250 Northland Drive, Suite 130
Mendota Heights, MN 55120
Hello! My name is Mark Meyer and I have been with Liberty Mutual since 1983. Througahout my career with Liberty Mutual, I have qualified as a Liberty Leader and a Liberty Life Leader numerous times. I received my Bachelor's Degree from St.Cloud State. My wife and I have three children. My aim is to provide you with a complete line of comprehensive insurance programs to meet your automobile, homeowners and life insurance needs.
Please contact me today to learn more about our complete coverage plans designed to protect you, your home, and your automobile.
Licensed in: Iowa, Wisconsin, South Dakota, North Dakota, Minnesota, Arizona, Florida
License #: FL Lic#A177650

Awards & Honors
Liberty Leaders

The Liberty Leaders Club recognizes and honors the top 12% of outstanding performance in the sale of Personal Lines policies.

Liberty Life Leaders

The Liberty Life Leaders Club recognizes and honors outstanding performance of the 12% of the salesforce in the sale of Personal Life Insurance and Annuities.