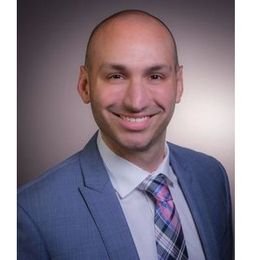 Michael Kostopoulos
Sales Representative
Boston, MA
Get a quote with
Michael
Begin your free online quote
Get a quote with
Michael
Begin your free online quote
Get a quote with
Michael
Begin your free online quote
I enjoy getting to know my customers and their unique situation, needs and personal circumstances.
In my spare time I enjoy running, golfing and spending time with family and friends.
Please contact me today to learn more about our complete coverage plans designed to protect you, your home, and your automobile.