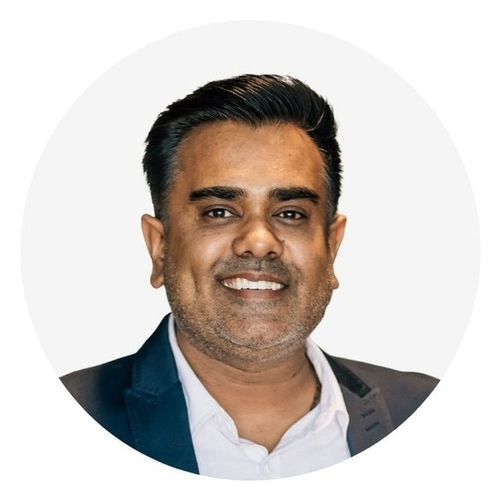 Rishin Patel, LUTCF
Executive Sales Representative
Peoria, AZ
Get a quote with
Rishin
Begin your free online quote
Get a quote with
Rishin
Begin your free online quote
Get a quote with
Rishin
Begin your free online quote
I began my career with Liberty Mutual back in 2004 and was promoted to a sales representative in 2007. Since then I have been fortunate enough to earn many accomplishments including my prized membership into the Liberty Elite, which is comprised of the top 1% of our sales reps. My team and I work personally with our clients to recommend coverage levels and options customized for each life-stage. We firmly believe there is no such thing as a one size fits all approach to insurance.

It is important to have a well-educated insurance professional who can guide you in making the right decisions to protect your family and assets. Please feel free to reach out to me for a review of your insurance portfolio.
Please contact me today to learn more about our complete coverage plans designed to protect you, your home, and your automobile.
Licensed in: Arizona, California, District of Columbia, Illinois, Maryland, Minnesota, Missouri, New Jersey, Pennsylvania, Utah
License #: 4005455
Languages Spoken: ENGLISH, GUJARATI
Awards & Honors
Lamplighter Award

The Lamplighters Club was designed to recognize initial Life and Annuity Sales efforts.

Liberty Elite

Liberty Elite was introduced to honor and recognize the top 1% of Sales Representatives in the sale of Personal Lines policies.

Liberty Leaders

The Liberty Leaders Club recognizes and honors the top 12% of outstanding performance in the sale of Personal Lines policies.
Get to know my team
Julie Boutros
Sales Associate
In July 2020, I joined the Liberty Mutual sales department. I attended Northeastern Illinois University where I earned a degree in Criminology. In my spare time, I enjoy hiking, cooking, and spending time with my family. Contact me to help find comprehensive coverage designed to protect you, your home, and your automobile, 6159867, Sales Associate
Angie Thompson
Sales Associate
Hello, my name is Angie Thompson and my career with Liberty Mutual began in 2011 as a Sales Associate. I graduated from/attended North Dakota State University. My husband and I enjoy spending time with our rescue dog, Sarge. I am interested in travel and cooking, and I volunteer with local agencies such as Foster AZ and the St. Mary's Food Bank. Here at Liberty Mutual we are committed to helping you find a comprehensive, cost-effective personal insurance program. Contact me to learn more about the many comprehensive and cost-effective insurance programs Liberty Mutual has to offer.