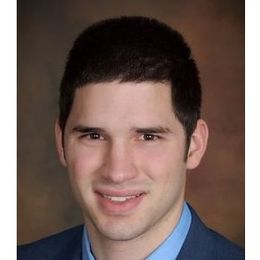 Robert Grissom
Sales Representative
Mendota Heights, MN
Get a quote with
Robert
Begin your free online quote
Get a quote with
Robert
Begin your free online quote
Get a quote with
Robert
Begin your free online quote
My office
1250 Northland Dr, Ste 130
Mendota Heights, MN 55120
Began career with Liberty Mutual Insurance in 2020.
In my spare time, I enjoy sports, snowboarding and spending time with my wife and two children.
I enjoy getting to know my customers and their unique situations, needs and personal circumstances. I work personally with my clients to recommend coverage levels and options customized for each life-stage.
Serving clients in St. Paul, Minneapolis and surrounding suburbs.
Please contact me today to learn more about our complete coverage plans designed to protect you, your home, and your automobile.
Licensed in: Minnesota, Wisconsin, Iowa