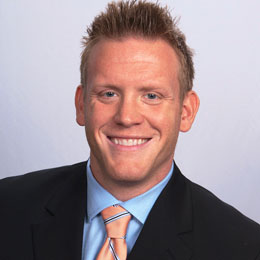 Trey Knous
Senior Sales Representative
Naperville, IL
Hello, my name is Trey Knous and since 2009 I have been proud to work for Liberty Mutual. Throughout the years, I have been recognized for my achievements which are 14 Pacesetter awards, The PLP Fast Start Accelerator Award, Liberty Life Lamplighter Award, 4 Pursuit of Excellence Awards, The Pursuit of Leaders Award, and Zone Rookie of the Year in Property and Auto. I am also the first Liberty Mutual Agent in Illinois to receive the Lead Sales Representative designation in the first full year as an agent. I am an alum of Illinois State University and enjoy spending my free time with my wife, playing the guitar and working out. I thoroughly enjoy helping my customers get tailored insurance coverage to fit their individual needs. I am available anytime, (even after hours on my cell-phone) 7 days a week, to assist my customers and truly going the extra mile to ensure you are getting the best possible coverage and service for the best possible price
Please contact me today to learn more about our complete coverage plans designed to protect you, your home, and your automobile.
Licensed in: Illinois, Wisconsin, Missouri, Michigan, Indiana

Get to know my team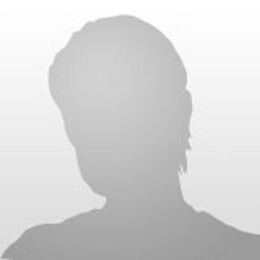 Nick Batterbee
Sales Associate
I have been a member of Trey Knous's team with Liberty Mutual since January of 2018. I graduated from Northern Illinois University in December 2017 where I received a degree in Marketing and Sales. I enjoy helping all of Trey's clients by understanding their needs and finding a tailored solution. Go Huskies!