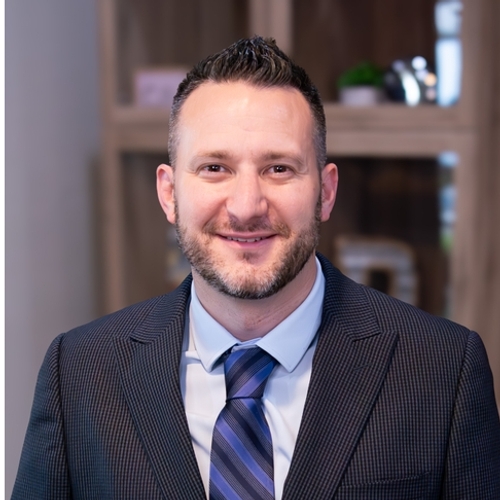 Iestyn Dulais
Senior Sales Representative
Mesa, AZ
Get a quote with
Iestyn
Begin your free online quote
Get a quote with
Iestyn
Begin your free online quote
Get a quote with
Iestyn
Begin your free online quote
I was born & raised in Wales as a US citizen, and moved to Arizona in January 2009. I live in Queen Creek with my wife, son & daughter.
As an insurance representative I am committed in providing knowledge and guidance to help you lead a safer and more secure life. I look forward to assisting you with your insurance needs with Liberty Mutual Insurance.
Please contact me today to learn more about our complete coverage plans designed to protect you, your home, and your automobile.
Licensed in: Arizona, California, Texas, Colorado, Nevada, Ohio, Utah
License #: CA Lic# 0H96245

Awards & Honors
Lamplighter Award

The Lamplighters Club was designed to recognize initial Life and Annuity Sales efforts.

Liberty Leaders

The Liberty Leaders Club recognizes and honors the top 12% of outstanding performance in the sale of Personal Lines policies.

Liberty Life Leaders

The Liberty Life Leaders Club recognizes and honors outstanding performance of the 12% of the salesforce in the sale of Personal Life Insurance and Annuities.
Get to know my team
Hugo Mejia
Sales Associate
I was born in Guadalajara Jalisco, Mexico and raised in Arizona. I joined Liberty Mutual in November 2009 as a Billing Temporary employee and became a permanent Liberty Mutual employee in October 2010. Until November 2017, I worked in Customer Service until I joined the Dulais Insurance Team.
I love helping people with their insurance needs and helping them understand every part of their policy.
I can be contacted on my office phone at 480-308-5430 or on my cell phone at 480-710-6819.
Misty Fiduccia
Sales Associate
Joined Liberty Mutual as a Senior Sales Rep at the Phoenix DRC in 2012.
Studied Business Management at Mesa Community College & Arizona State University.
Married in 2014 and became a stay at home mother to my son from 2015-2019.
Rejoined Liberty Mutual as a Field Sales Associate on Team Dulais in 2019.
Passionate about helping people to protect their loved ones and the things they value.
May be contacted at 480-308-5430 office or 480-710-6819 cell.