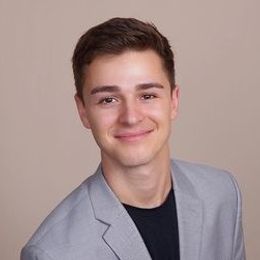 Triston Ogburn
Sales Representative
Mesa, AZ
Get a quote with
Triston
Begin your free online quote
Get a quote with
Triston
Begin your free online quote
Get a quote with
Triston
Begin your free online quote
Hello, my name is Triston Ogburn and my career with Liberty Mutual began in 2019. I graduated from Arizona State University (Forks Up!) where I was lucky enough to get an internship with the company. My girlfriend and I enjoy spending time with our friends/ family and making the most out of what life has to offer!
I enjoy getting to know my customers and their unique situations, needs and personal circumstances in order to tailor the perfect coverage. I am also committed to providing knowledge and guidance to you to help you and your family live a safer and more secure life.
Please contact me today to learn more about our complete coverage plans designed to protect you, your home, and your automobile.
Licensed in: Arizona, Colorado