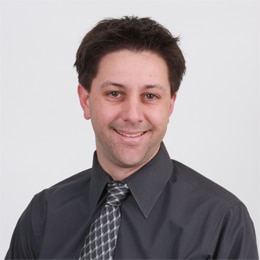 Timothy Seri
Lead Sales Representative
Corona, CA
Get a quote with
Timothy
Begin your free online quote
Get a quote with
Timothy
Begin your free online quote
Get a quote with
Timothy
Begin your free online quote
Hello, my name is Tim Seri and I have been with Liberty Mutual since 2008. I am dedicated to meet and exceed the highest expectations of my customers by providing you with a choice of exceptional insurance products, outstanding service, and a great overall value.I do this by listening and asking the right questions to make sure each person has the policy that is right for them. Not every person needs the exact same policy. I am here to assist you in any way that you need. We offer over 18 different Life Insurance policies as well to make sure your family is protected, starting at under $20 a month. Call me anytime to see which one is right for you.
Please contact me today to learn more about our complete coverage plans designed to protect you, your home, and your automobile.
Licensed in: California
License #: CA Lic# 0G17251

Awards & Honors
Lamplighter Award

The Lamplighters Club was designed to recognize initial Life and Annuity Sales efforts.

Liberty Life Leaders

The Liberty Life Leaders Club recognizes and honors outstanding performance of the 12% of the salesforce in the sale of Personal Life Insurance and Annuities.

Pacesetter

The Pacesetter programs recognizes Sales Representatives, in their first 4 years on the job, who perform over-and-above the expectations of the sale of Personal Insurance policies.