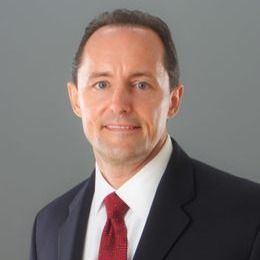 Paul Vaunhefflyunn
Sales Representative
Elk Grove, CA
Get a quote with
Paul
Begin your free online quote
Get a quote with
Paul
Begin your free online quote
Get a quote with
Paul
Begin your free online quote
My office
9381 E Stockton Blvd, Ste 114
Elk Grove, CA 95624
Whether you're a resident of the Sacramento region or the state of California, it's my pleasure to meet you.
As a husband, father, coach, military veteran and member of our community, I've had the opportunity to meet and talk with many people over the years. One thing I've found throughout multiple conversations is regardless of where we're at in life, one thing never changes – everyone's need to be protected! However, understanding insurance and knowing what is the "right" coverage to purchase can be a little confusing at times. That's where I can help! I can simplify the process, answering your questions and helping to select coverage that best meets your needs.
At Liberty Mutual, we have over 20 different product lines of coverage to protect you, your family and personal property! Whether it's your auto, home, motorcycle, trailer, boat, off-road vehicle or even a pet (…yes, man's best friend needs coverage too), we have you covered! And, if you're interested in income and asset protection, we have a full suite of Life Insurance and annuity products to meet your financial needs as well.
Please contact me today to learn more about our complete coverage plans designed to protect you, your home, and your automobile.
Licensed in: California
License #: 0B57796