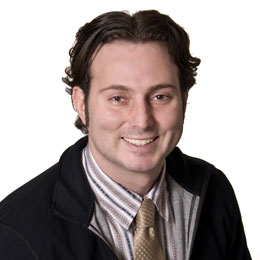 Andrew Twardus
Senior Sales Representative
Irvine, CA
Get a quote with
Andrew
Begin your free online quote
Get a quote with
Andrew
Begin your free online quote
Get a quote with
Andrew
Begin your free online quote
Hello, my name is Andrew Twardus and my career with Liberty Mutual began in 2008. I graduated Central Washington University. I enjoy spending time with my friends and family. My hobbies are working out, attending sporting events and watching movies. Here at Liberty Mutual we are committed to helping you find a comprehensive, cost-effective personal insurance program.
Please contact me today to learn more about our complete coverage plans designed to protect you, your home, and your automobile.
Licensed in: California, Washington
License #: CA Lic# OI30946

Awards & Honors
Lamplighter Award

The Lamplighters Club was designed to recognize initial Life and Annuity Sales efforts.

Liberty Leaders

The Liberty Leaders Club recognizes and honors the top 12% of outstanding performance in the sale of Personal Lines policies.

Liberty Life Leaders

The Liberty Life Leaders Club recognizes and honors outstanding performance of the 12% of the salesforce in the sale of Personal Life Insurance and Annuities.
Get to know my team
JESSICA PENNY
Sales Associate
I am excited about the wide range of cost-effective programs Liberty Mutual has to offer. I graduated from the University of Nevada, Reno and majored in Political Science. At Liberty Mutual, we are committed to offering affordable insurance programs to help you lead a safer more secure life.