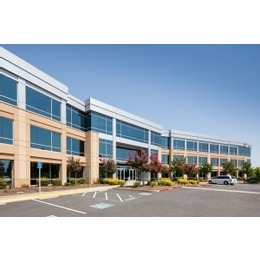 Rocklin, CA
6030 West Oaks Blvd, Ste 200
Rocklin, CA 95765
Hours:
Monday:
By appointment only
Tuesday:
By appointment only
Wednesday:
By appointment only
Thursday:
By appointment only
Friday:
By appointment only
Saturday:
By appointment only
Sunday:
By appointment only
More contact information
1-800-866-8967 (Toll-Free)
1-916-648-8039 (Fax)
About our office
At the Liberty Mutual office in Rocklin, trained local agents can help you find the coverage you need, and the discounts you deserve.
Liberty Mutual has had an office presence in the greater Sacramento area since the early 1960's. We proudly serve our local communities including Rocklin, Roseville, Folsom, El Dorado Hills, Granite Bay, Orangevale, and Lincoln.
Causes close to our hearts
Our representatives participate in a number of community activities including:
The United Way and The American Cancer Society
The ALS Foundation
The Don Jones Foundation and Habitat for Humanity
Partners with our Local Fire Departments
Talk to a Liberty Mutual Agent Today
Contact a sales representative today to learn more about which auto insurance, home insurance, and life insurance options are best for you and your family.