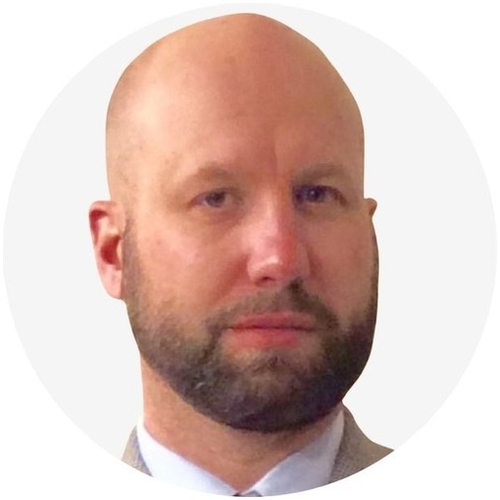 Jeff Novotny, LUTCF
Executive Sales Representative
Colorado Springs, CO
Get a quote with
Jeff
Begin your free online quote
Get a quote with
Jeff
Begin your free online quote
Get a quote with
Jeff
Begin your free online quote
My office
1975 Research Pkwy, Ste 200
Colorado Springs, CO 80920
Hello, my name is Jeff Novotny and my career with Liberty Mutual Insurance began in 2008. I attended Coe College in Cedar Rapids, IA. In the past I have helped the Castle Rock Parks and Recreation Department and the Parker Bears each win grants through responsiblesports.com. I am committed to providing you with quality protection and service at an affordable price.
Please contact me today to learn more about our complete coverage plans designed to protect you, your home, and your automobile.
Awards & Honors
Liberty Leaders

The Liberty Leaders Club recognizes and honors the top 12% of outstanding performance in the sale of Personal Lines policies.

Liberty Life Leaders

The Liberty Life Leaders Club recognizes and honors outstanding performance of the 12% of the salesforce in the sale of Personal Life Insurance and Annuities.

Pacesetter

The Pacesetter programs recognizes Sales Representatives, in their first 4 years on the job, who perform over-and-above the expectations of the sale of Personal Insurance policies.