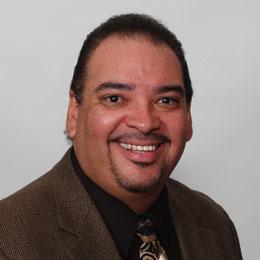 Arthur Vigil
Lead Sales Representative
Denver, CO
Get a quote with
Arthur
Begin your free online quote
Get a quote with
Arthur
Begin your free online quote
Get a quote with
Arthur
Begin your free online quote
I have been with Liberty Mutual since 2001. My previous background was a personal banker with Wells Fargo for 13 years. I am a father of two daughters and enjoy many outdoor activities.
Please contact me today to learn more about our complete coverage plans designed to protect you, your home, and your automobile.
Awards & Honors
Lamplighter Award

The Lamplighters Club was designed to recognize initial Life and Annuity Sales efforts.