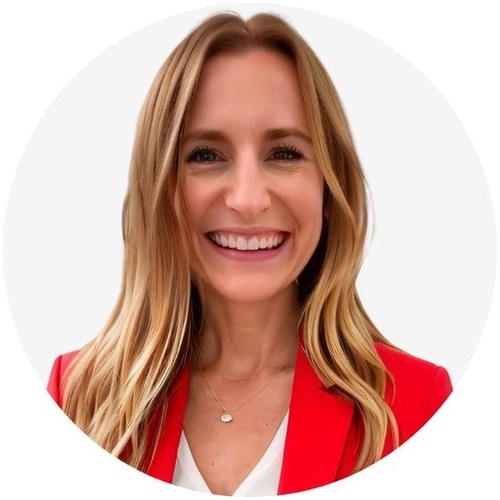 Rebekah Wright
Lead Sales Representative
Denver, CO
Get a quote with
Rebekah
Begin your free online quote
Get a quote with
Rebekah
Begin your free online quote
Get a quote with
Rebekah
Begin your free online quote
Joined Liberty Mutual Insurance in 2017
Graduated from Davenport University with a degree in Business Management
Serving clients in Denver, Colorado Grand Rapids, Michigan Atlanta, Georgia
Married with a child
I enjoy getting to know my customers and their unique situation, needs and personal circumstances
I work personally with my clients to recommend coverage levels and options customized for each life-stage
Please contact me today to learn more about our complete coverage plans designed to protect you, your home, and your automobile.
Licensed in: Michigan, Georgia, Colorado

Get to know my team
Nancy Coomer
Sales Associate
I joined Liberty Mutual in 2019 after starting my insurance career in 2016. I enjoy learning about my customers situation to asses their insurance needs, as well as educating my customers to ensure they have an understanding as to how they are being covered. I am fluent in Spanish which has allowed me the opportunity to assist and connect with our Hispanic customers and provide peace of mind when reviewing their insurance needs. In my spare time I enjoy spending time with my husband, son and our dog enjoying the nature that Colorado has to offer!