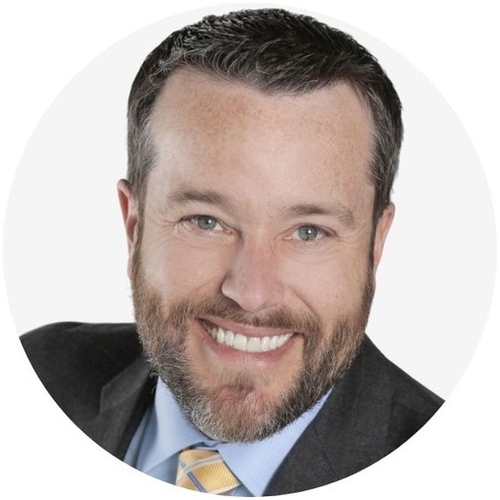 Adam Finocchio
Lead Sales Representative
Westminster, CO
Get a quote with
Adam
Begin your free online quote
Get a quote with
Adam
Begin your free online quote
Get a quote with
Adam
Begin your free online quote
Joined Liberty Mutual Insurance in 2016
Graduated from the University of Maryland @ College Park with a degree in Marketing/International Business
Serving clients in Northern Colorado; Southern Colorado; Western Slope
Proud parent of 2 children: Brenna & Addysen
Active member of RMCC, Watch D.O.G.S. & Community
I enjoy spending time with my children
I help my clients by providing the expert advice needed to make informed insurance decisions
I work personally with my clients to recommend coverage levels and options customized for each life-stage
Please contact me today to learn more about our complete coverage plans designed to protect you, your home, and your automobile.
Licensed in: Arizona, Colorado, Wyoming

Get to know my team
Christopher Jones
Sales Associate
I have two children and enjoy spending every minute I can with my family. I am excited about the wide range of cost-effective programs Liberty Mutual has to offer. At Liberty Mutual, we are committed to offering affordable insurance programs to help you lead a safer more secure life.