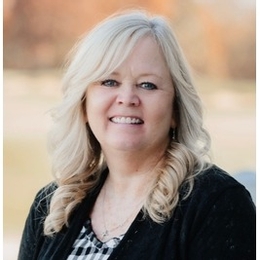 Kitty Lyons
Lead Sales Representative
Newark, DE
Get a quote with
Kitty
Begin your free online quote
Get a quote with
Kitty
Begin your free online quote
Get a quote with
Kitty
Begin your free online quote
My office
131 Continental Dr, Ste 108 Christiana Executive Cam
Newark, DE 19713
Began career with Liberty Mutual Insurance in 2010
Serving clients in Newark, DE; Middletown, DE; Dover, DE as well as Maryland's Eastern Shore
Proud parent of 2 children: Taylor and Shane
Active member of Middletown Area Chamber of Commerce and KCAR
I enjoy getting to know my customers and their unique situation, needs and personal circumstances
I help my clients by providing the expert advice needed to make informed insurance decisions
Please contact me today to learn more about our complete coverage plans designed to protect you, your home, and your automobile.
Licensed in: Delaware, New Jersey, Maryland, Pennsylvania

Awards & Honors
Lamplighter Award

The Lamplighters Club was designed to recognize initial Life and Annuity Sales efforts.

Pacesetter

The Pacesetter programs recognizes Sales Representatives, in their first 4 years on the job, who perform over-and-above the expectations of the sale of Personal Insurance policies.