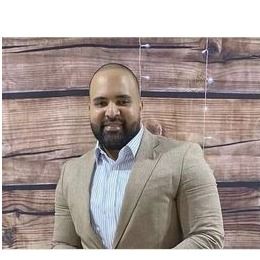 Ariel Ramirez Hernandez
Sales Representative
Lake Mary, FL
Get a quote with
ARIEL
Begin your free online quote
Get a quote with
ARIEL
Begin your free online quote
Get a quote with
ARIEL
Begin your free online quote
Started my Liberty Mutual career in September of 2019 as a bilingual inbound sales advisor. Received my bachelors degree in business administration in 2014 from UTESA (D.R.), followed by a masters in education management in 2016 from Escuela de Organización Industrial (Valencia, Spain).
On my time-off I enjoy spending time with my wife and daughter. I also enjoy reading, playing softball, basketball and road bike riding.
Please contact me today to learn more about our complete coverage plans designed to protect you, your home, and your automobile.
Licensed in: Florida
License #: W600709