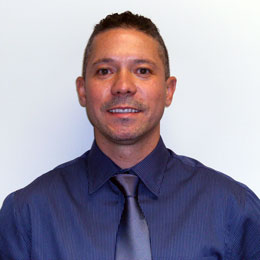 ALLEN BETTS
Executive Sales Representative
Orlando, FL
Get a quote with
ALLEN
Begin your free online quote
Get a quote with
ALLEN
Begin your free online quote
Get a quote with
ALLEN
Begin your free online quote
I joined Liberty Mutual in 1997. Throughout the course of my career with Liberty Mutual, I have received numerous awards including membership in the Liberty Life Leaders Club, Pacesetter Plus, as well as numerous Pursuit of Excellence awards. I earned my Bachelors degree in Marketing at the University of Phoenix. My wife and I have one child.
Please contact me today to learn more about our complete coverage plans designed to protect you, your home, and your automobile.
Licensed in: Florida
License #: FL Lic# A021141
Languages Spoken: ENGLISH, SPANISH
Awards & Honors
Liberty Life Leaders

The Liberty Life Leaders Club recognizes and honors outstanding performance of the 12% of the salesforce in the sale of Personal Life Insurance and Annuities.

Pacesetter Plus

The Pacesetter programs recognizes Sales Representatives, in their first 4 years on the job, who perform over-and-above the expectations of the sale of Personal Insurance policies.

Pursuit of Excellence

The Pursuit of Excellence program rewards Sales Representatives in their first 2 years on the job, who excel at Personal insurance new business production.
Get to know my team
Stephanie Deeb
Sales Associate
"I'm Stephanie Deeb and I am the SA to Tony Betts in the Orlando office. I've been with Liberty Mutual for about 2.5 years and I love working with my team. 2020 was a trying year but we hope to make 2021 the best one yet! In my free time, I like to travel and hit the trails with my 2 German Shepherds."