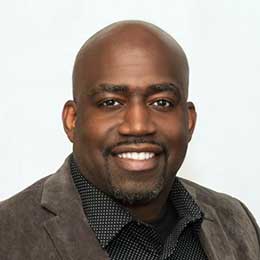 Eddie Okpewho
Executive Sales Representative
Kennesaw, GA
Get a quote with
Eddie
Begin your free online quote
Get a quote with
Eddie
Begin your free online quote
Get a quote with
Eddie
Begin your free online quote
I am excited about the wide range of cost-effective programs Liberty Mutual has to offer. I graduated with a Bachelor of Arts degree from University at Buffalo (Amherst, NY) and a Masters in Business/Sports Management from Canisius College (Buffalo, New York). At Liberty Mutual, we are committed to offering affordable insurance programs to help you lead a safer more secure life.
Please contact me today to learn more about our complete coverage plans designed to protect you, your home, and your automobile.
Get to know my team
Jeanne Ruud
Sales Associate
Experienced, licensed agent in Georgia, covering all territories
Started at Liberty Mutual in 2021 as Assistant to Ediru Okpewho
Please call me to find out how we can customize a plan for you and your family. We look forward to serving you for all of your insurance needs.