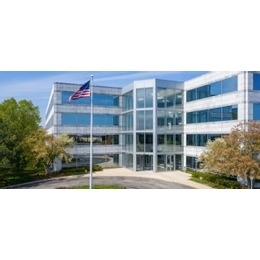 Deerfield, IL
500 Lake Cook Rd,
Deerfield, IL 60015
Hours:
Monday:
By appointment only
Tuesday:
By appointment only
Wednesday:
By appointment only
Thursday:
By appointment only
Friday:
By appointment only
Saturday:
By appointment only
More contact information
1-866-266-4674 (Toll-Free)
1-847-223-0126 (Fax)
Meet our agents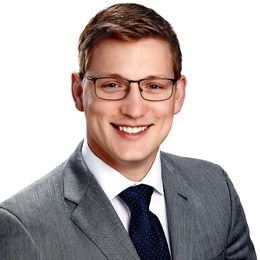 Lead Sales Representative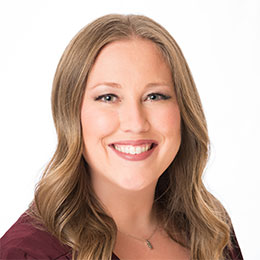 Senior Sales Representative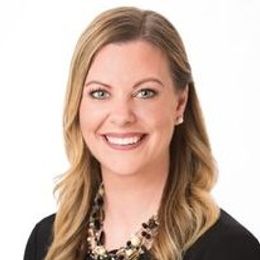 About our office
At the Liberty Mutual office in Deerfield, trained local agents can help you find the coverage you need, and the discounts you deserve.
We proudly serve the communities of Libertyville, Park Ridge, and Vernon Hills.
Causes close to our hearts
Our representatives participate in a number of community activities including:
Recognizing local firefighters for actions above the call of duty with our Firemark Award.
Donating school supplies to needy local children.
Talk to a Liberty Mutual Agent Today
Contact a sales representative today to learn more about which auto insurance, home insurance, and life insurance options are best for you and your family.