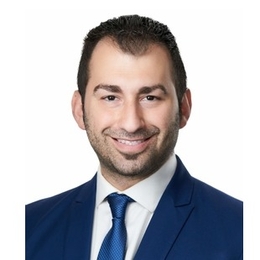 Chronis Chronopoulos
Sales Representative
Warrenville, IL
Get a quote with
Chronis
Begin your free online quote
Get a quote with
Chronis
Begin your free online quote
Get a quote with
Chronis
Begin your free online quote
I began career with Liberty Mutual Insurance in 2021. I am a graduate of Northeastern Illinois University and am married with two children. In my spare time, I enjoy spending time with my family, friends, and playing soccer.
My goal is providing you with quality coverage at a fair price. I work personally with my clients to recommend coverage levels and options customized for each life-stage.
Serving clients in Glenview, Niles and Chicago.
Please contact me today to learn more about our complete coverage plans designed to protect you, your home, and your automobile.
Licensed in: Illinois
Languages Spoken: ENGLISH, GREEK