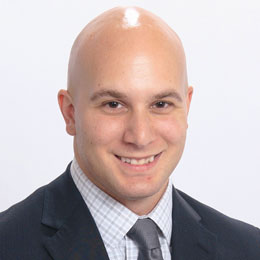 Charles Alkire
Lead Sales Representative
South Bend, IN
Get a quote with
Charles
Begin your free online quote
Get a quote with
Charles
Begin your free online quote
Get a quote with
Charles
Begin your free online quote
Began career with Liberty Mutual Insurance in 2013
Graduated from Indiana University with a degree in Marketing and Political Science
In my spare time, I enjoy watching my favorite teams and cooking for my family
My goal is providing you with quality coverage at a fair price
I help my clients by providing the expert advice needed to make informed insurance decisions
I work personally with my clients to recommend coverage levels and options customized for each life-stage
Please contact me today to learn more about our complete coverage plans designed to protect you, your home, and your automobile.
Licensed in: Illinois, Michigan, Indiana

Get to know my team
Brandi Griffee
Sales Associate
I have been with Liberty Mutual for over 16 years. Of that time, I have been in or around sales for 9 years helping to council people on their insurance options to provide the best coverage for themselves while providing peace of mind and exceptional customer service. I am married with 3 children and 3 dachshunds. In my spare time, I am the concession stand manager at an area high school. I also like to travel, go camping, golf, and work in the yard. My favorite season is summer and my favorite holiday is 4th of July.