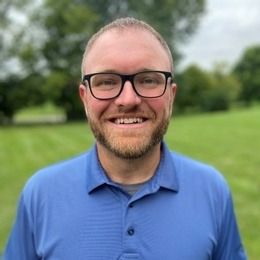 Dustin Ransom
Lead Sales Representative
South Bend, IN
Get a quote with
Dustin
Begin your free online quote
Get a quote with
Dustin
Begin your free online quote
Get a quote with
Dustin
Begin your free online quote
I have been serving the Fort Wayne and surrounding areas for Liberty Mutual since February of 2013. I am licensed in Indiana and Michigan.
In my spare time I enjoy spending time with my wife Ashley and our two children. I am an avid sports fan and enjoy coaching baseball and basketball in my free time.
I am interested in becoming your trusted insurance advisor. Here at Liberty Mutual I am committed to helping you find a comprehensive, cost-effective personal insurance program.
Please contact me today to learn more about our complete coverage plans designed to protect you, your home, and your automobile.
Licensed in: Indiana, Michigan