Baton Rouge, LA
Local Office,
Baton Rouge, LA 70809
Hours:
Monday:
By appointment only
Tuesday:
By appointment only
Wednesday:
By appointment only
Thursday:
By appointment only
Friday:
By appointment only
Saturday:
By appointment only
Sunday:
By appointment only
More contact information
1-800-233-0913 (Toll-Free)
1-888-232-6781 (Fax)
Meet our agents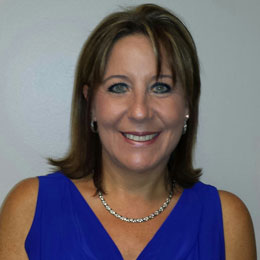 Lead Sales Representative
About our office
Affected by recent flooding? We hope you and your family are safe.
For assistance in your recovery, please contact:
FEMA disaster Relief: 1-800-621-3362
Liberty Mutual Flood Claims: 1-800-814-4233

At the Liberty Mutual office in Baton Rouge, trained local agents can help you find the coverage you need, and the discounts you deserve. Our Baton Rouge office is located on the fourth floor of the blue glass building, across from Blue Cross Blue Shield and behind the Cracker Barrel gas station.

Since 1972 we have proudly served the communities of Baton Rouge, Baker, Brusly, Central, Denham Springs, Greenwell Springs, Geismar, Gonzales, Livingston, Plaquemine, Port Allen, Prairieville, St. Amant, Walker, Watson and Zachary.

Causes close to our hearts
Representatives from our office have partnered with the local Fire Fighters Association to support their charities.

Talk to a Liberty Mutual Agent Today
Contact a sales representative today to learn more about which auto insurance, home insurance, and life insurance options are best for you and your family.
Let's start with a quote
Begin your free online quote