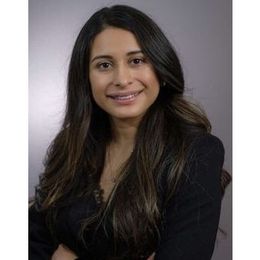 Jennyfer Arias
Sales Representative
Danvers, MA
Get a quote with
Jennyfer
Begin your free online quote
Get a quote with
Jennyfer
Begin your free online quote
Get a quote with
Jennyfer
Begin your free online quote
Oh hey there!
I am an experienced Auto Home and Life insurance agent in Massachusetts. My passion for insurance comes from knowing that I have the ability to protect people and their families. I love to educate my customers on what they need and I strive to provide exceptional service. I also speak Spanish.
A little bit about me my family migrated from Guatemala to Lynn MA. I love fitness and binge-watching reality tv! I also enjoy traveling and spending time with loved ones.
In my spare time, I enjoy roller skating and taking strolls through the city.
Please feel free to reach out if you need help with a quote.
Please contact me today to learn more about our complete coverage plans designed to protect you, your home, and your automobile.
Licensed in: Massachusetts