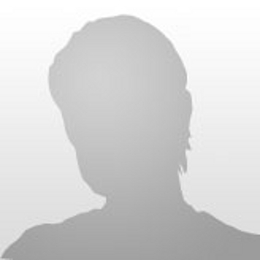 Matthew Genova
Sales Representative
Norwood, MA
Get a quote with
Matthew
Begin your free online quote
Get a quote with
Matthew
Begin your free online quote
Get a quote with
Matthew
Begin your free online quote
I began my career with Liberty Mutual Insurance in 2020
Graduated from Suffolk University with a degree in Entrepreneurship and Information Systems
Serving clients in Boston, MA, Mansfield, MA and Norwood, MA
Active member of the car community
I enjoy getting to know my customers and their unique situation, needs and personal circumstances.
My goal is providing you with quality coverage at a fair price
I work personally with my clients to recommend coverage levels and options customized for each life-stage.
Please contact me today to learn more about our complete coverage plans designed to protect you, your home, and your automobile.