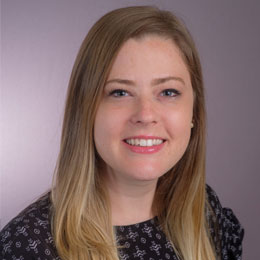 Lindsay Parker
Sales Representative
South Easton, MA
Get a quote with
Lindsay
Begin your free online quote
Get a quote with
Lindsay
Begin your free online quote
Get a quote with
Lindsay
Begin your free online quote
My office
15 Robert Dr, Highland Plaza
South Easton, MA 02375
I began my career with Liberty Mutual Insurance in 2017 and build my business on relationships, efficiency, and hard work. I am from Needham, MA and graduated from the University of Michigan- Ann Arbor with a Bachelor of Science degree.
My favorite part of my job is being able to help people. I enjoy getting to know my customers and their unique situation, needs and personal circumstances. My vast knowledge on insurance products and coverages allows me to provide expert advice and craft personalized insurance policies for my clients. I help my clients by providing the expert advice needed to make informed insurance decisions.
In my free time I enjoy taking advantage of all that Boston and New England has to offer- beach trips, hiking, and exploring the city!
Please contact me today to learn more about our complete coverage plans designed to protect you, your home, and your automobile.
Licensed in: Massachusetts, Rhode Island, New Hampshire, Vermont, Maine, Connecticut, New York