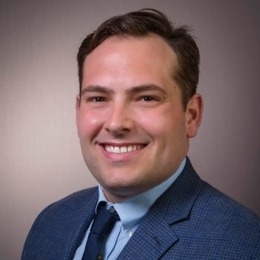 Sean O'Malley
Sales Rep II
South Easton, MA
Get a quote with
Sean
Begin your free online quote
Get a quote with
Sean
Begin your free online quote
Get a quote with
Sean
Begin your free online quote
My office
15 Robert Dr, Highland Plaza
South Easton, MA 02375
As a Sales Representative with Liberty Mutual Insurance, my mission is to help clients find the best possible coverage, while keeping in mind each individual's goals and budgets. I work closely with clients to educate them about the many different insurance options available and offer expert guidance to ensure they purchase the level of coverage that's right for them.
I graduated from the University of Maine in 2015 and began my career with Liberty Mutual Insurance shortly after. In my spare time, I enjoy golfing and playing in a men's baseball league. I also enjoy spending time with my fiancé and our dog, Mabel.
Please contact me today to learn more about our complete coverage plans designed to protect you, your home, and your automobile.
Licensed in: Massachusetts, New Hampshire, Rhode Island, Maine