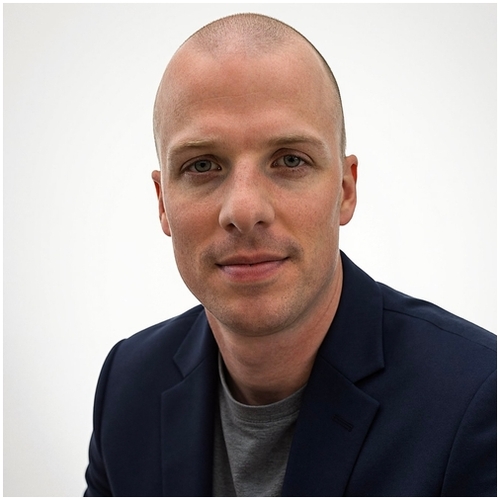 Samuel Thomas
Lead Sales Representative
Grand Rapids, MI
Get a quote with
Samuel
Begin your free online quote
Get a quote with
Samuel
Begin your free online quote
Get a quote with
Samuel
Begin your free online quote
My office
4362 Cascade Rd SE, Ste 110
Grand Rapids, MI 49546
Hello, I have worked for Liberty Mutual since 2015. In my short tenure with this company I have been fortunate to achieve many accomplishments – including a promotion to Sales Representative II in 2017 and then to Lead Sales Representative in 2020.
In my spare time, I enjoy spending as much time as possible with my beautiful wife, family and friends!
I am a person of integrity who will give you the professional insurance information you deserve. As your life and Insurance Laws change so does your insurance needs, which is why it is important to have a well-educated insurance professional who can guide you in making the right decisions to protect your family and your assets.
Please contact me today to learn more about our complete coverage plans designed to protect you, your home, and your automobile.
Licensed in: Indiana, Michigan