East Lansing, MI
2469 Woodlake Circle, Ste 150
Okemos, MI 48864
Hours:
Monday:
By appointment only
Tuesday:
By appointment only
Wednesday:
By appointment only
Thursday:
By appointment only
Friday:
By appointment only
Saturday:
By appointment only
Sunday:
By appointment only
More contact information
1-888-201-5785 (Toll-Free)
1-866-772-4774 (Fax)
Meet our agents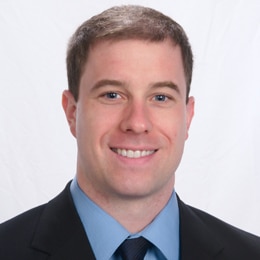 Lead Sales Representative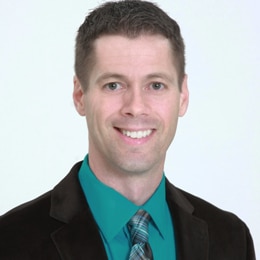 Executive Sales Representative
About our office
At the Liberty Mutual office in Okemos, trained local agents can help you find the coverage you need, and the discounts you deserve. Our East Lansing office is located in Heronwood Court just off of Jolly Road.
The Okemos office has been in the Greater Lansing area for more than 10 years. We proudly serve Okemos, East Lansing, Greater Lansing, and surrounding areas.
Causes close to our hearts
Our representatives participate in a number of community activities including:
Actively participating in the Greater Lansing Chamber of Commerce and the Meridian Area Business Association.
Donating our time and funds to additional local charities.
Talk to a Liberty Mutual Agent Today
Contact a sales representative today to learn more about which auto insurance, home insurance, and life insurance options are best for you and your family.
Let's start with a quote
Begin your free online quote