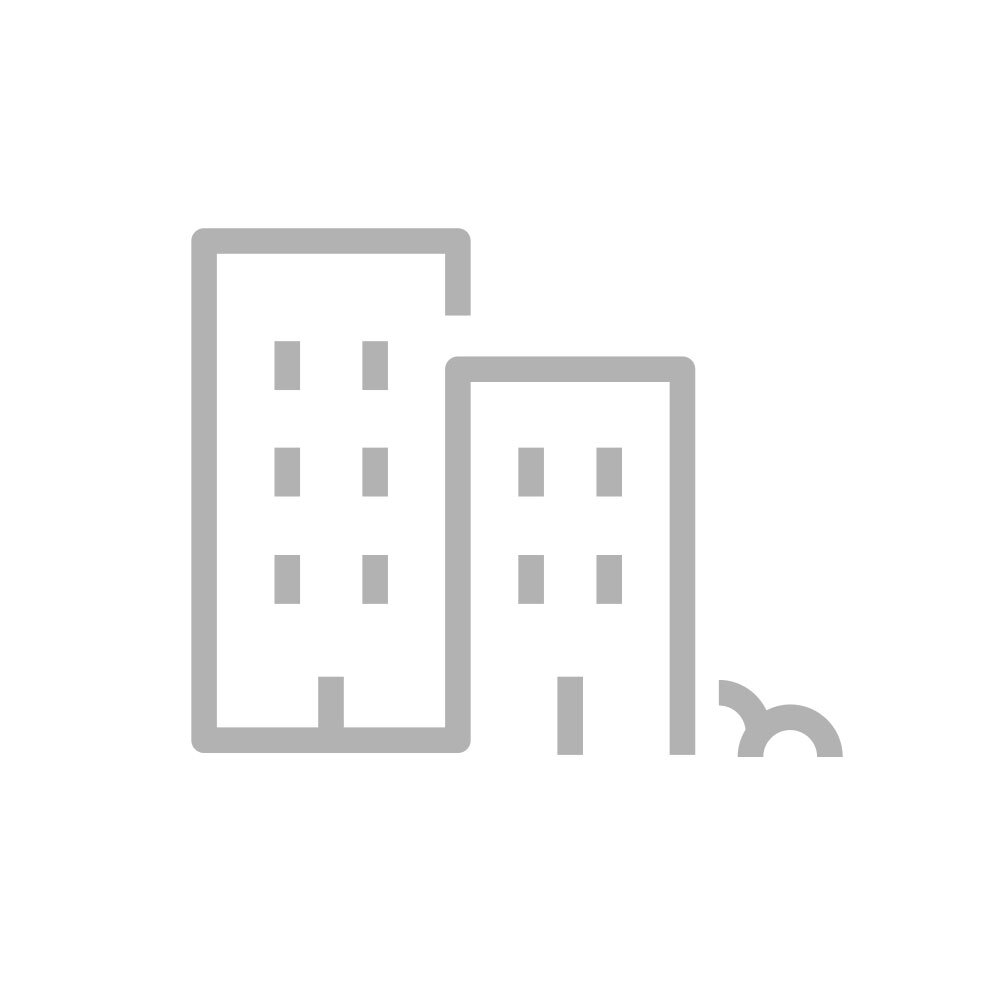 St. Paul South
1250 Northland Dr, Ste 130
Mendota Heights, MN 55120
Hours:
Monday:
By appointment only
Tuesday:
By appointment only
Wednesday:
By appointment only
Thursday:
By appointment only
Friday:
By appointment only
Saturday:
By appointment only
Sunday:
By appointment only
More contact information
1-800-607-6733 (Toll-Free)
About our office
At the Liberty Mutual office in Mendota Heights, trained local agents can help you find the coverage you need, and the discounts you deserve. Our office is located off Pilot Knob Road and 494 - north side of 494.
Our office proudly serves the communities of St. Paul Metropolitan Area and Southern MN.
Causes close to our hearts
Our representatives participate in a number of community activities including:
Annually hosting mock car crash events at Bloomington/Jefferson High School.
Partnering with the Bloomington Police and Fire departments to stage a mock car crash on prom night and show the impact.
Supporting safe teen driving campaigns.
Talk to a Liberty Mutual Agent Today
Contact a sales representative today to learn more about which auto insurance, home insurance, and life insurance options are best for you and your family.
Let's start with a quote
Begin your free online quote