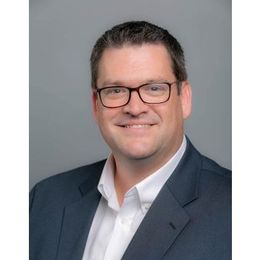 Eric Peetz
Sales Representative
Minnetonka, MN
Get a quote with
Eric
Begin your free online quote
Get a quote with
Eric
Begin your free online quote
Get a quote with
Eric
Begin your free online quote
Began my career with Liberty Mutual Insurance in 2020.
In my spare time, I enjoy grilling, camping, and spending time with my two children.
My goal is providing you with quality coverage at a fair price; I work personally with my clients to recommend coverage levels and options customized for each life-stage.
Serving Clients in Minneapolis, St. Paul, Andover, and surrounding areas.
Please contact me today to learn more about our complete coverage plans designed to protect you, your home, and your automobile.
Licensed in: Minnesota, Wisconsin, Iowa, North Dakota
License #: 40719416