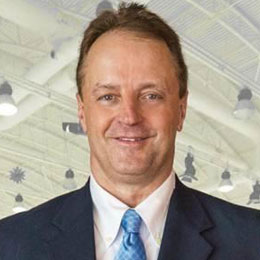 John Meredith
Executive Sales Representative
Minnetonka, MN
Get a quote with
John
Begin your free online quote
Get a quote with
John
Begin your free online quote
Get a quote with
John
Begin your free online quote
Since I started my career with Liberty Mutual in 1985, my goal is to ensure that my clients have planned for the future and are able to take care of their families' financial needs. I specialize in meeting the needs of my clients auto, home, and life. Most people do not know that Liberty Mutual also specializes in life insurance, providing both term and permanent policies. Liberty Mutual has consistently been a top insurance provider since 1912 and is a financially strong Fortune 100 company.
Please contact me today to learn more about our complete coverage plans designed to protect you, your home, and your automobile.
Licensed in: Iowa, Wisconsin, South Dakota, Nebraska, North Dakota, Minnesota, Illinois, New Hampshire, Arizona, California, Colorado, Texas
License #: CA Lic#0B78585

Awards & Honors
Crown Award

The Crown award is presented annually to the top producing sales representative in each of four categories: Auto Sales, Home Sales, Life Sales and Overall.

Lamplighter Award

The Lamplighters Club was designed to recognize initial Life and Annuity Sales efforts.

Liberty Elite

Liberty Elite was introduced to honor and recognize the top 1% of Sales Representatives in the sale of Personal Lines policies.