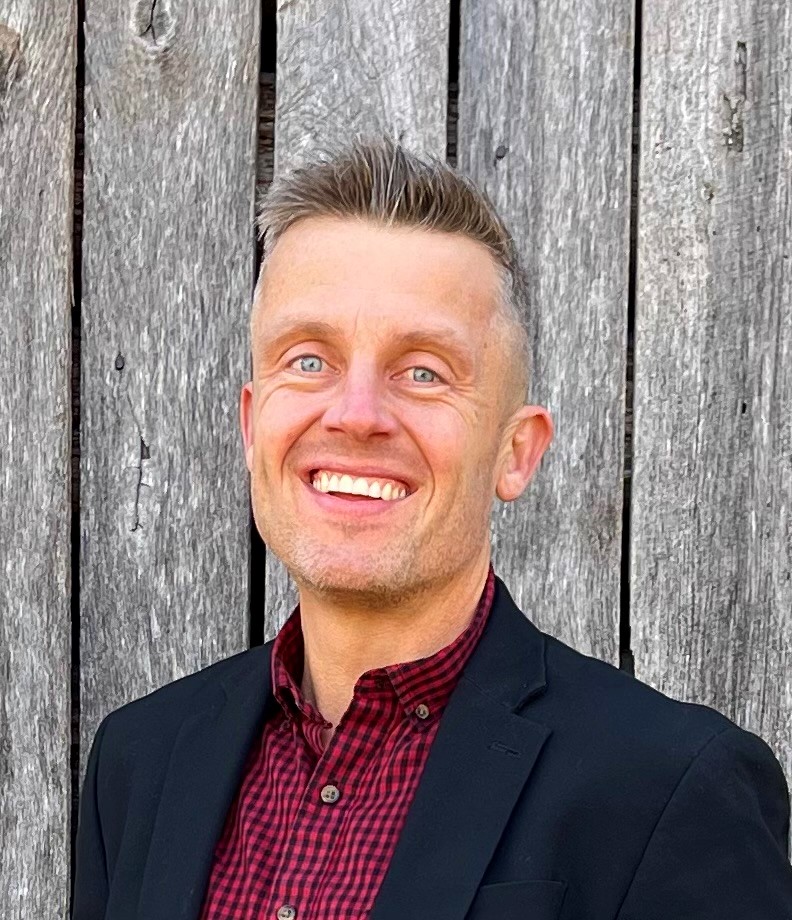 Chad Johnson
Lead Sales Representative
Springfield, MO
Get a quote with
Chad Johnson
Begin your free online quote
Get a quote with
Chad Johnson
Begin your free online quote
Get a quote with
Chad Johnson
Begin your free online quote
My office
2870 S Ingram Mill Rd, Ste B
Springfield, MO 65804
Began career with Liberty Mutual Insurance in 2014
Graduated from Missouri State University with a degree in Communications
Serving clients in Springfield, MO; Ozark, MO; Joplin, MO
Married with 2 daughters
Active member of Ozark Chamber of Commerce, Springfield Chamber of Commerce, and Connect Church in Springfield, MO
I enjoy spending time with my daughters
I enjoy getting to know my customers and their unique situation, needs and personal circumstances
I help my clients by providing the expert advice needed to make informed insurance decisions
I work personally with my clients to recommend coverage levels and options customized for each life-stage
Please contact me today to learn more about our complete coverage plans designed to protect you, your home, and your automobile.
Licensed in: Illinois, Missouri, Kansas, Arkansas, Oklahoma

Awards & Honors
Lamplighter Award

The Lamplighters Club was designed to recognize initial Life and Annuity Sales efforts.

Zone Rookie of the year

The Zone Rookie of the Year is presented annually to the top producing new Sales Representative within their Zone.