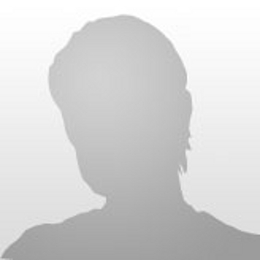 Katie Melanson, CIC, CISR
Get a quote with
Katie
Begin your free online quote
Get a quote with
Katie
Begin your free online quote
Get a quote with
Katie
Begin your free online quote
My office
464 West St, Fairbanks Plaza Shopping Center
Keene, NH 03431
I joined Liberty Mutual in February 2021 after working for another carrier for nearly a decade in Commercial Lines Premium Audit. In that time I witnessed what happens when a policy is written improperly. I'm here because I want to make sure my customers policies are written the right way from day one. I'm a small town gal who loves her community and all the simple pleasures of life. I play volleyball, enjoy spending time in the great outdoors, cooking fresh meals and crafting up gifts for friends and family. I'm obsessed with movies, love trivia and long for the days when we'll all be able to mix n' mingle in person again. Can't wait to meetchya!
Please contact me today to learn more about our complete coverage plans designed to protect you, your home, and your automobile.
Licensed in: New Hampshire, Vermont, Massachusetts, Maine, Florida
License #: W302977

Customer Reviews
Levatrix
 — 
December 1, 2021
Katie is your person when looking for a policy to meet your needs. She follows through and gets back to you in a timely manner. A true professional with a sweet personality. Give her a call.
Susan K
 — 
December 1, 2021
She da bomb. Not only got me lower rates, but even increased my coverage and was able to do so at a lower price point
Kasey Rogers
 — 
November 30, 2021
Katie and I were part of a panel discussion for a group of entrepreneurs and her knowledge and professionalism in responding to a variety of questions was welcome
kathy hodgkins
 — 
November 30, 2021