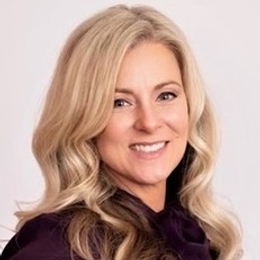 Denise Powell
Senior Sales Representative
Marlton, NJ
Get a quote with
Denise
Begin your free online quote
Get a quote with
Denise
Begin your free online quote
Get a quote with
Denise
Begin your free online quote
I am excited about the wide range of cost-effective programs Liberty Mutual has to offer. Passion and a deep seated quest for knowledge have served me well in my twenty year career with Liberty. It is my goal to ensure that every customer I encounter becomes educated in the basic concept of insurance. At Liberty Mutual, we are committed to offering affordable programs to help you and your loved ones lead safer, more secure lives.
Please contact me today to learn more about our complete coverage plans designed to protect you, your home, and your automobile.
Licensed in: Delaware, New Jersey, Pennsylvania

Awards & Honors
Lamplighter Award

The Lamplighters Club was designed to recognize initial Life and Annuity Sales efforts.

Liberty Leaders

The Liberty Leaders Club recognizes and honors the top 12% of outstanding performance in the sale of Personal Lines policies.

Liberty Life Leaders

The Liberty Life Leaders Club recognizes and honors outstanding performance of the 12% of the salesforce in the sale of Personal Life Insurance and Annuities.