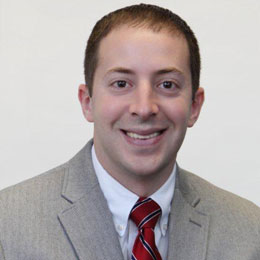 Richard Sfass
Senior Sales Representative
Warren, NJ
Get a quote with
Richard
Begin your free online quote
Get a quote with
Richard
Begin your free online quote
Get a quote with
Richard
Begin your free online quote
Began career with Liberty Mutual Insurance in 2013
Graduated from University at Albany and Hofstra University with a degree in English, Criminal Justice and Higher Education
Serving clients in Berkeley Heights; Summit; New Providence & surrounding areas
In my spare time, I enjoy Skiing and Hiking
I enjoy getting to know my customers and their unique situation, needs and personal circumstances
Please contact me today to learn more about our complete coverage plans designed to protect you, your home, and your automobile.
Licensed in: New Jersey, New York, Pennsylvania, Connecticut

Get to know my team
Victoria Polanco
Sales Associate
Wenedy Paulino
Sales Associate
Here at Liberty Mutual we are committed to helping you find a comprehensive, cost-effective personal insurance program. Contact me to learn more about the many comprehensive and cost-effective insurance programs Liberty Mutual has to offer.