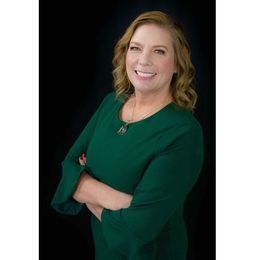 Tammy Gray
Sales Representative
Albuquerque, NM
Get a quote with
Tammy
Begin your free online quote
Get a quote with
Tammy
Begin your free online quote
Get a quote with
Tammy
Begin your free online quote
My office
4041 Jefferson Plaza NE, Ste 150
Albuquerque, NM 87109
I have been with Liberty Mutual since April 2021. My alma mater is University of Hawaii at Manoa. I started my career in insurance in 1988. I am married and in my free time we enjoy exploring and camping in our RV, trail riding on mountain bikes, hiking, hunting and fishing.
I am committed to providing my clients with quality protection and service at an affordable price. Contact me to learn more about the many comprehensive and cost-effective insurance programs Liberty Mutual has to offer.
Please contact me today to learn more about our complete coverage plans designed to protect you, your home, and your automobile.
Licensed in: New Mexico, Alaska, Arizona, Texas