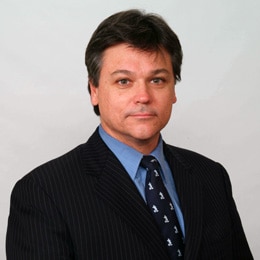 Daniel Ferrara, LUTCF
Senior Sales Representative
Yorktown Heights, NY
Get a quote with
Daniel
Begin your free online quote
Get a quote with
Daniel
Begin your free online quote
Get a quote with
Daniel
Begin your free online quote
My office
2651 Strang Blvd, Ste 120
Yorktown Heights, NY 10598
My career with Liberty Mutual started in 1989. I received my BA degree from Queens College. I am active in the Throggs Neck Homeowners Association and a member of the New Bronx Chamber of Commerce. I am married and have three children.

As a New York Automobile driver you are entitled to take the New York State Dept. of Motor Vehicle 6 hour point/reduction program administered by the National Traffic and Safety Institute which will enable you to save 10% off your liability, collision, and no fault insurance rates for a 3 year period. Special prices are available, please contact me to find out more information.
Please contact me today to learn more about our complete coverage plans designed to protect you, your home, and your automobile.
Licensed in: New Jersey, Connecticut, New York

Awards & Honors
Liberty Leaders

The Liberty Leaders Club recognizes and honors the top 12% of outstanding performance in the sale of Personal Lines policies.

Liberty Life Leaders

The Liberty Life Leaders Club recognizes and honors outstanding performance of the 12% of the salesforce in the sale of Personal Life Insurance and Annuities.