Gregory 'Chevy' Chevalier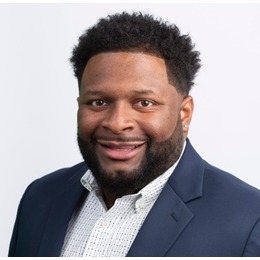 Gregory 'Chevy' Chevalier
As your local Liberty Mutual licensed agent, I am committed to helping you find the right coverage for your insurance needs including options from other carriers. Call me today so I can help you with auto, home, pet or life insurance - or click "Website" above to quote online.
Please contact me today to learn more about our complete coverage plans designed to protect you, your home, and your automobile.
Licensed in: North Carolina, South Carolina, New York, Georgia

Customer Reviews
I called Greg Chevalier to ask questions about my mom's life insurance policy. I was a bit confused by all the technical terms, Life, whole, universal life, variable, and many more. As someone who is not familiar with this, I wanted to make sure my mom and I had the plan that best fit our needs. Greg took the time out of his busy day to review my mom's policy and explain it to me. Then he took it the extra time to break down the several types of insurance and how to invest in your life insurance. He is very educated, detailed, and easy to talk to. You can't go wrong when getting your life insurance through Greg, "Chevy."
Jennifer Toothman
 — 
November 9, 2022
Chevy is very professional and really worked hard to get me the coverage I needed at a fair rate! He will be my agent forever!
Angi Skinner
 — 
November 8, 2022
Greg was extremely professional and made sure I got the maximum benefit for my insurance needs while also saving money.
Joel M
 — 
November 8, 2022
Very knowledgeable and easy to talk to. Answered all of my questions and was very professional. Great Agent and will do business with him in the future.
timothy johnson
 — 
November 8, 2022