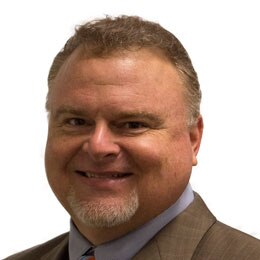 Larry Chester, LUTCF
Executive Sales Representative
Charlotte, NC
Get a quote with
Larry
Begin your free online quote
Get a quote with
Larry
Begin your free online quote
Get a quote with
Larry
Begin your free online quote
My office
9115 Harris Corners Pkwy, Ste 200
Charlotte, NC 28269
In 1994, I began my career with Liberty Mutual Insurance. Throughout the years, I have been recognized over 16 times as a member of our top sales clubs, Liberty Leaders and Liberty Life Leaders, for my extraordinary sales performance. My hobbies include golf, hiking, skiing and kayaking. I graduated from Western Carolina University majoring in Manufacturing Engineering Technology. My wife and I have three children. I am looking forward to helping you find a program that best serves your needs at an affordable price.
Please contact me today to learn more about our complete coverage plans designed to protect you, your home, and your automobile.
Licensed in: Virginia, North Carolina, South Carolina

Awards & Honors
Liberty Leaders

The Liberty Leaders Club recognizes and honors the top 12% of outstanding performance in the sale of Personal Lines policies.

Liberty Life Leaders

The Liberty Life Leaders Club recognizes and honors outstanding performance of the 12% of the salesforce in the sale of Personal Life Insurance and Annuities.
Get to know my team
Penny Mejia
Sales Associate
Penny Mejia began her career with Liberty Mutual in 1991 as a Sales Representative where she achieved Rookie of the Year for Life and Rookie of the Year for Home Insurance. She continued working with Liberty Mutual for the next for 7 years before leaving to start a family. Penny and her husband have two sons. In 2013, Penny returned to Liberty Mutual as a Sales Associate partnering with Larry Chester. She is a graduate from the University of South Carolina and enjoys college football where she cheers on her two favorite teams, the Carolina Gamecocks and Alabama Crimson Tide.