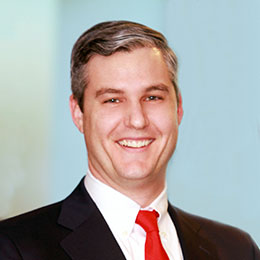 Adam Schulte, LUTCF
Senior Sales Representative
Raleigh, NC
Get a quote with
Adam
Begin your free online quote
Get a quote with
Adam
Begin your free online quote
Get a quote with
Adam
Begin your free online quote
Hello, my name is Adam Schulte. I am a Lead Sales Representative with over 10 years of insurance experience. As a local agent who lives in Wake Forest, NC and is based out of the Raleigh, NC office, I enjoy helping my clients find the perfect insurance solutions for their needs. I pride myself on providing excellent service along with a drive to help others. Your insurance needs will constantly be changing and I am here for you to provide you help every step of the way. I specialize in:
Car Insurance
Home Insurance
Life Insurance
Umbrella Liability Insurance
Pet Insurance
401k Rollovers
Whatever your needs, I look forward to speaking with you and learning how I can help you with your insurance. I am highly rated online for outstanding customer service through my consultative approach. That is why many of my customers stay with me year after year! Several have already called and saved hundreds, you could too!
Please contact me today to learn more about our complete coverage plans designed to protect you, your home, and your automobile.
Licensed in: Virginia, North Carolina

Get to know my team
Melissa Bartolomeo
Sales Associate
Hello, my name is Melissa Bartolomeo and I have been with Liberty Mutual since 2002. We are committed to helping you find the best insurance to fit your needs. Please contact me to learn about all of the insurance products we have to offer!