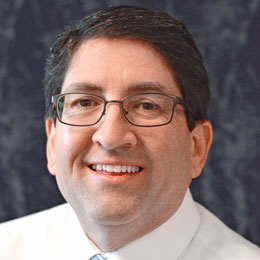 Todd Greenwalt, LUTCF
Executive Sales Representative
Beavercreek, OH
Get a quote with
Todd
Begin your free online quote
Get a quote with
Todd
Begin your free online quote
Get a quote with
Todd
Begin your free online quote
Hi, my name is Todd Greenwalt and I began my career with Liberty Mutual in 1992. I have earned numerous sales awards and industry designations. My wife and I have 3 children. Since joining Liberty Mutual, I have helped thousands of customers to lead "Safer, more secure lives" and look forward to doing the same for you and your family.
Please contact me today to learn more about our complete coverage plans designed to protect you, your home, and your automobile.
Licensed in: Kentucky, West Virginia, Ohio, Indiana

Awards & Honors
Liberty Leaders

The Liberty Leaders Club recognizes and honors the top 12% of outstanding performance in the sale of Personal Lines policies.