We're sorry, that agent is no longer with Liberty Mutual. However, you can reach out to any of our representatives in this office for assistance.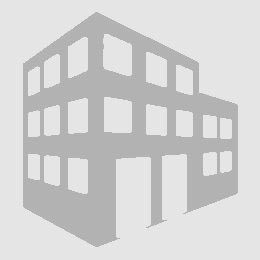 Fairfield, OH
1876 Waycross Rd,
Cincinnati, OH 45240
Hours:
Monday:
By appointment only
Tuesday:
By appointment only
Wednesday:
By appointment only
Thursday:
By appointment only
Friday:
By appointment only
Saturday:
By appointment only
Sunday:
By appointment only
More contact information
1-800-332-3226 (Toll-Free)
1-603-334-8699 (Fax)
About our office
At the Liberty Mutual office in Fairfield, trained local agents can help you find the coverage you need, and the discounts you deserve.
We proudly serve the communities of Adams, Brown, Butler, Clermont, Clinton, Greene, Hamilton, Highland, Montgomery, Pike, Preble, Ross, Scioto, and Warren.
Causes close to our hearts
Our representatives participate in a number of community activities including:
Awarding numerous Firemark Awards over the last 25 years.
Talk to a Liberty Mutual Agent Today
Contact a sales representative today to learn more about which auto insurance, home insurance, and life insurance options are best for you and your family.